I don't know a single person who doesn't at least want to travel more. Of course, wanting and doing are two different things. With a recession hitting a large portion of the world and money being tight, some of us have had to put our usual travel plans on hold. An unfortunate thing if you are a long time wanderlust sufferer.
For those of us yearning for the next big adventure, here are some infographics that are informative, interesting and might just help ease it a little. Or make it worse. One of those.
I am a self professed lover of interactive infographics. While that makes me a massive geek, it also helped me to find this cool little one from Think With Google. It looks at the five main elements of travel: Dreaming, Planning, Booking, Experiencing and Sharing. Click on each one to get a cool fact about each.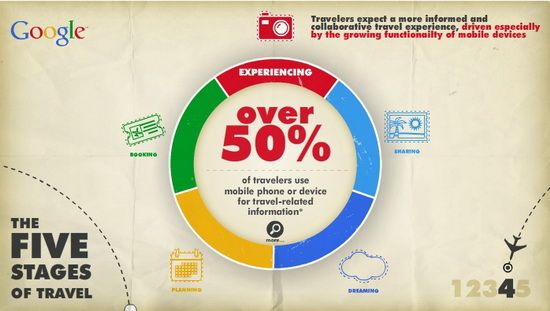 There isn't a single airline out there that is actually comfortable, and I dare you to point out one that disproves that. At least, that is how I feel since the majority of my flights are long ones. But some are definitely better than others. This infographic looks at the four main beats travelers talk about. Those are leg room and seat width in economy, in-seat entertainment and WIFI. Now if only someone had factored in screaming infants, snoring passengers and people who take up all the armrest.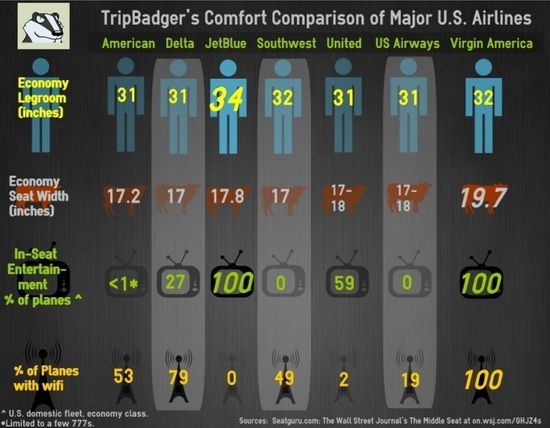 I hate packing. I am not good at it, and I always seem to have too much stuff and not enough room for it. Even when I have managed to get it all in before. When you are having to make a checkout time at a hostel or hotel, this is a serious pain. Especially when you have to catch a flight. Which is why this is such a great graphic. It illustrates proper packing technique, so you can stop stressing about where to put that extra sweater.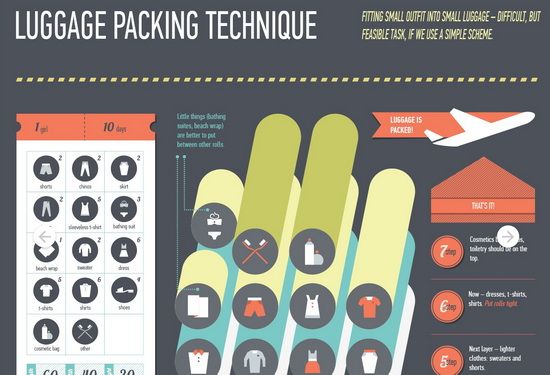 If we are honest, we can say mobile technology has changed pretty much everything. There is even an app out there for confessing your sins. So we shouldn't be surprised to see how drastically travel has changed thanks to smartphones and tablets. But this is still a really cool graphic that points out the many differences in travel now versus even just ten years ago.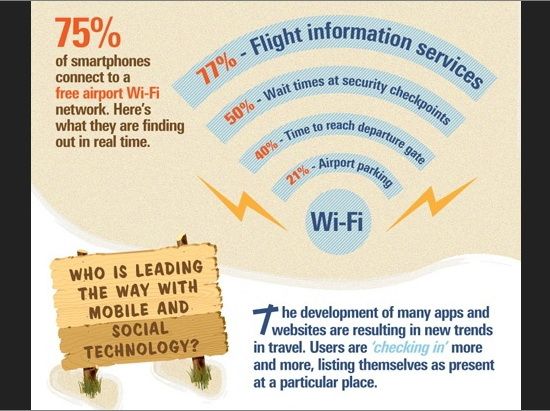 A little outdated, you can still get a look at how hotel changes have changed and the pattern those changes usually follow. It was created using data from Hotels.com, a leading expert in hotel changes all over the world.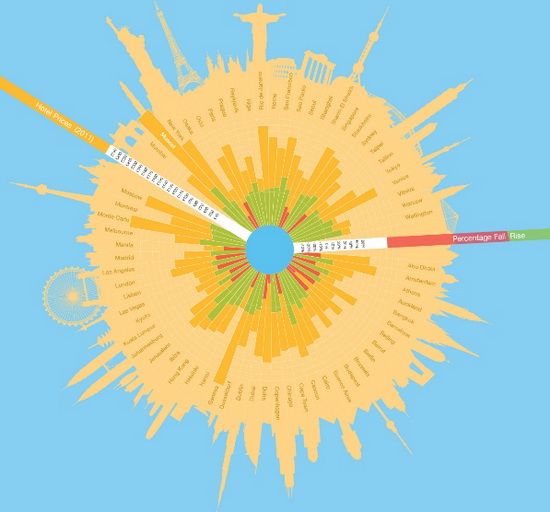 What kind of a camper are you? Personally, I am the kind who prefers a campsite with air conditioning, pay-per-view movies, extra pillows and room service. That's camping, right? Or maybe I am thinking of a hotel. In any case, your camping type is here on this list. So check it out, and get ready to giggle.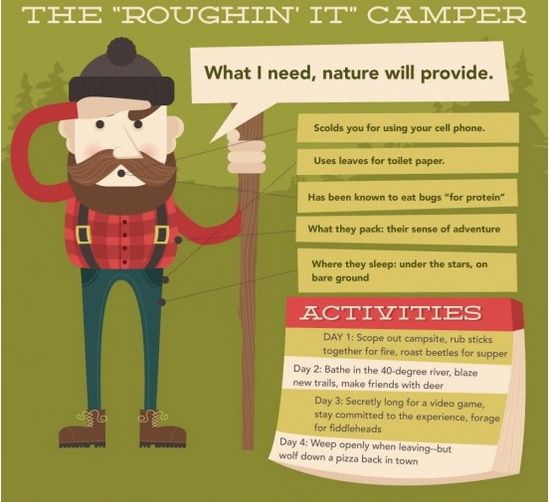 Get ready for your trip with these awesome apps. The graphic talks about the most popular ones on the market in different categories, such as air travel and transportation, road travel, hotels and city exploration.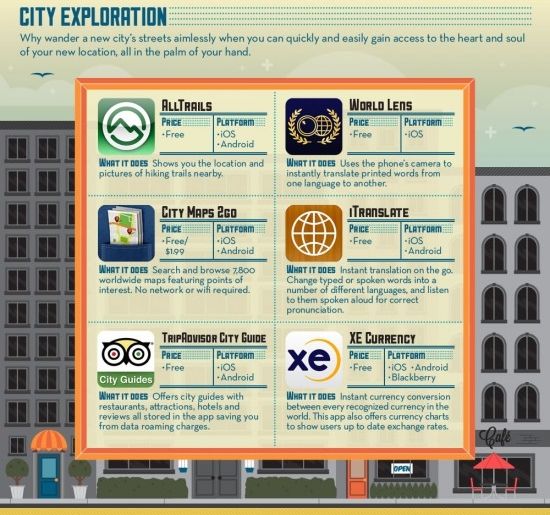 How has travel changed in the last fifty years? From destinations to the way we talk about and share it, quite a lot has changed in the travel trends and patterns of the average American. This graphic shows us just how.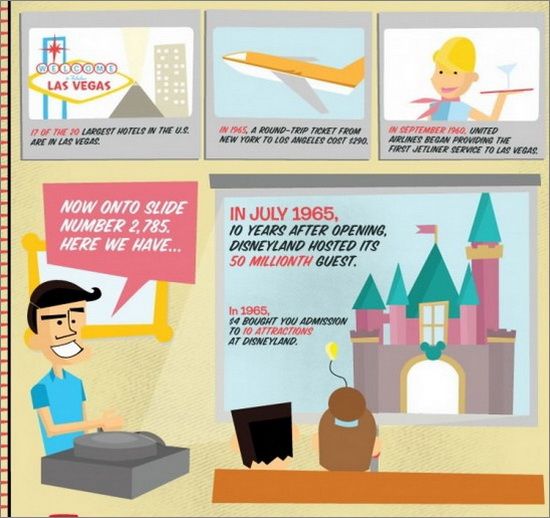 There are a lot of odd events that go on around the world. Some are downright bizarre and even dangerous. But these are just a little on the strange side, and mostly really cool. From Amsterdam to Venice, find out some of the best festivals you have never heard of.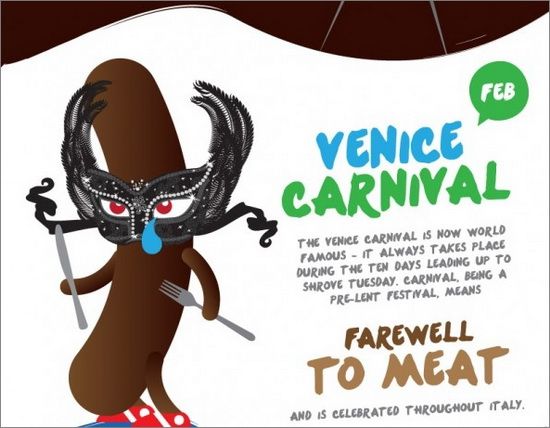 Do you know of any cool infographics about travel? Let us know in the comments!
Annie is the travel blogger for Dobovo, the free app for choosing Odessa apartments on your next travel to the Black Sea.